Growth plan: How do we develop our people?
We make a growth plan for our people every 6 months.
The idea is simple: Let's see how things are going, where you have succeeded, where you need to focus, and much more.
Most companies where I work have done something similar to this. I have tried to steal the best parts & make them even better.
This week I created growth plans for my co-founders, Siiri & Saara. In this blog post, I share some parts from there. Maybe this is something you can steal from your own business as well.
I did some preparation for the growth plan, but part of it was about working on it together. Let's see the best parts: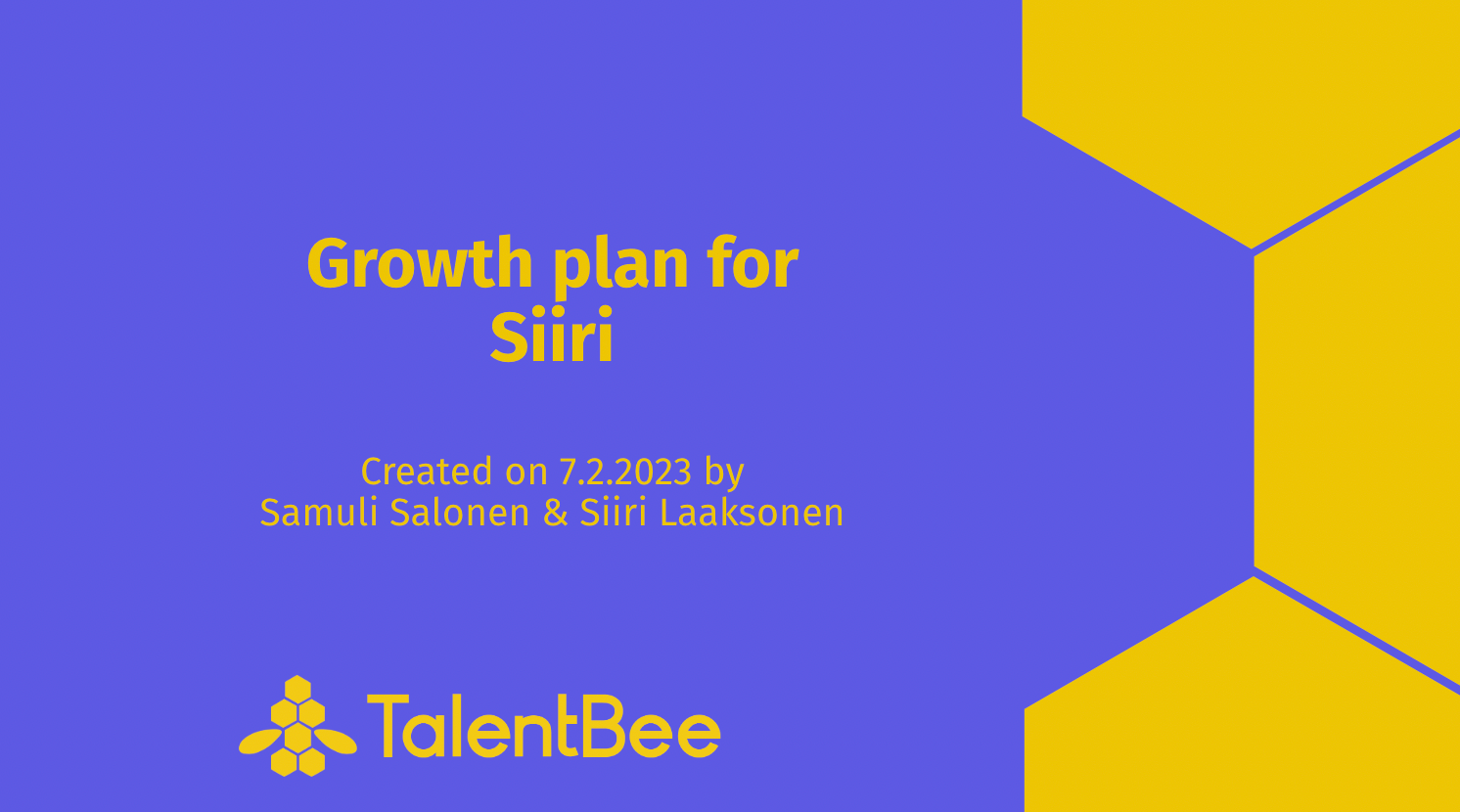 First, we started from the current role. We talked about the things the person is using their time are & what is the goal of these things. In both Saara's & Siiri's cases, we found that we should focus a bit on where the time is used. In the big picture, it was going towards the right things.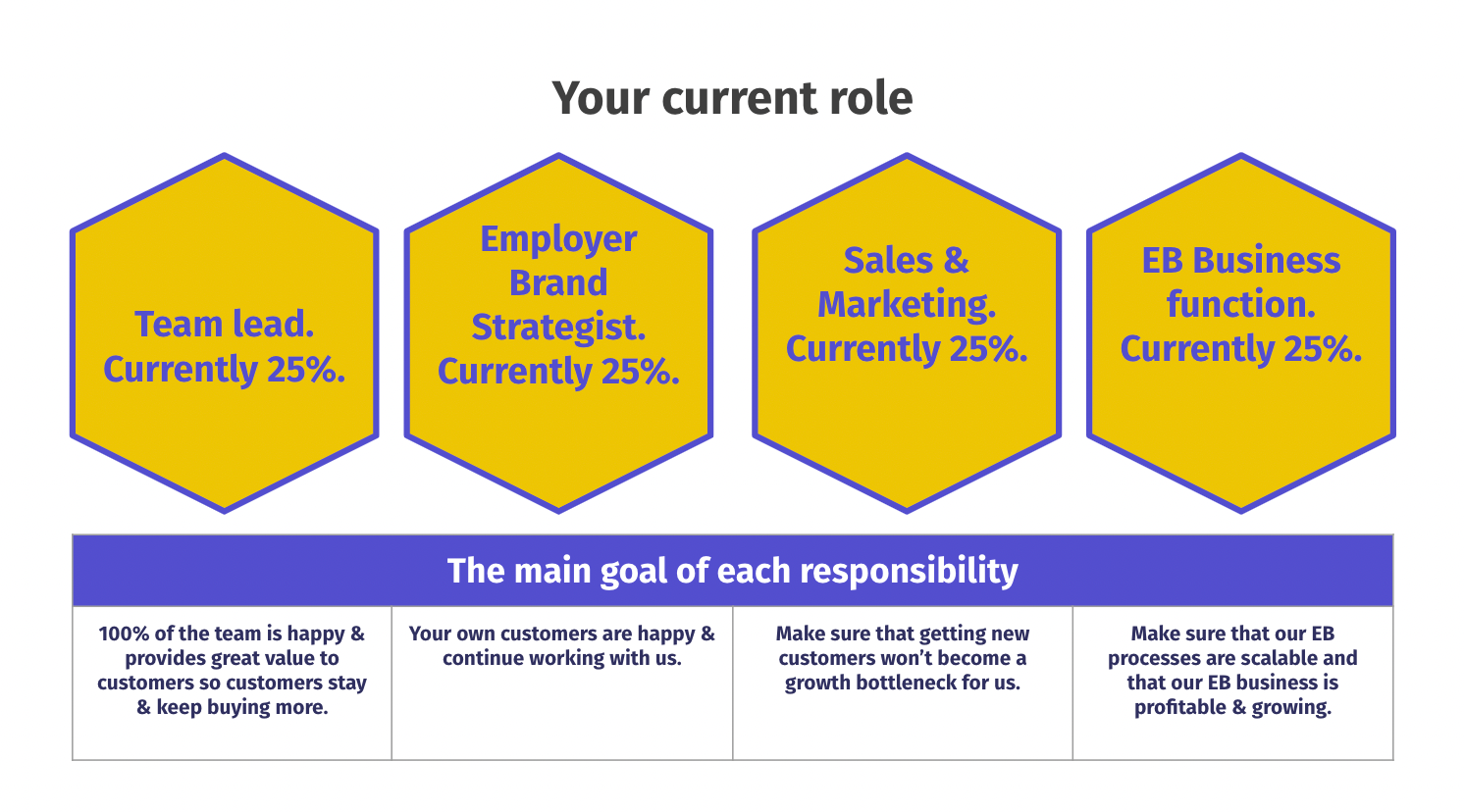 After this, we discussed all the parts in detail.
I asked the following 4 questions regarding each part. The questions are:
1) How's this going now?
2) What has been the biggest challenge around this topic?
3) What are your strengths around this?
4) What do you want to learn about this topic?
Write down the answers so we can come back to these later on.
After that, I gave my feedback & thoughts on each topic. We also give a rating for everyone (the model proudly stole from Advance B2B).
Here are examples from Siiri's feedback from being a team lead & employer branding strategist.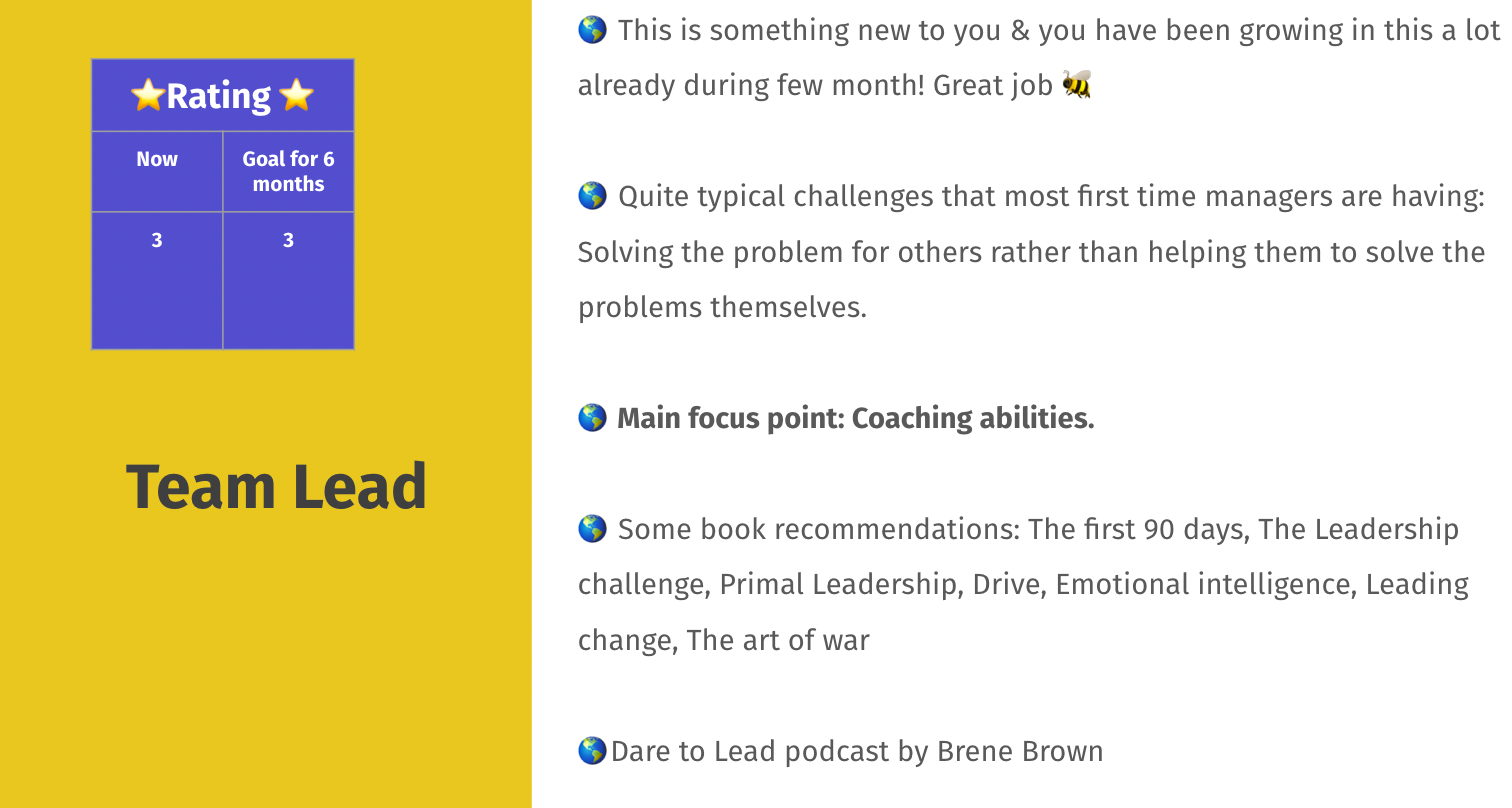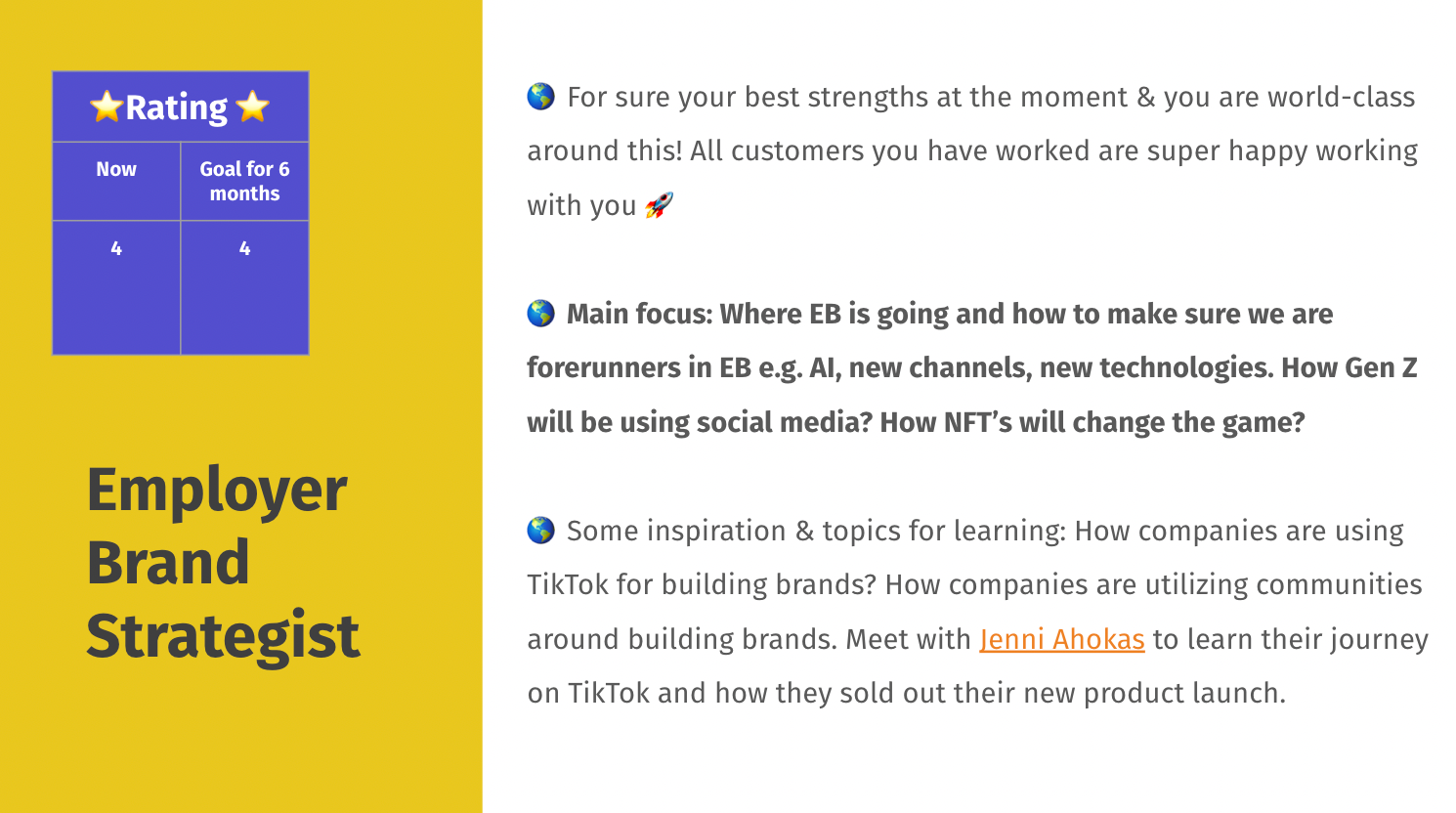 After that, there is a summary of the ratings. Here's an example of the points Saara gave to herself on the different topics: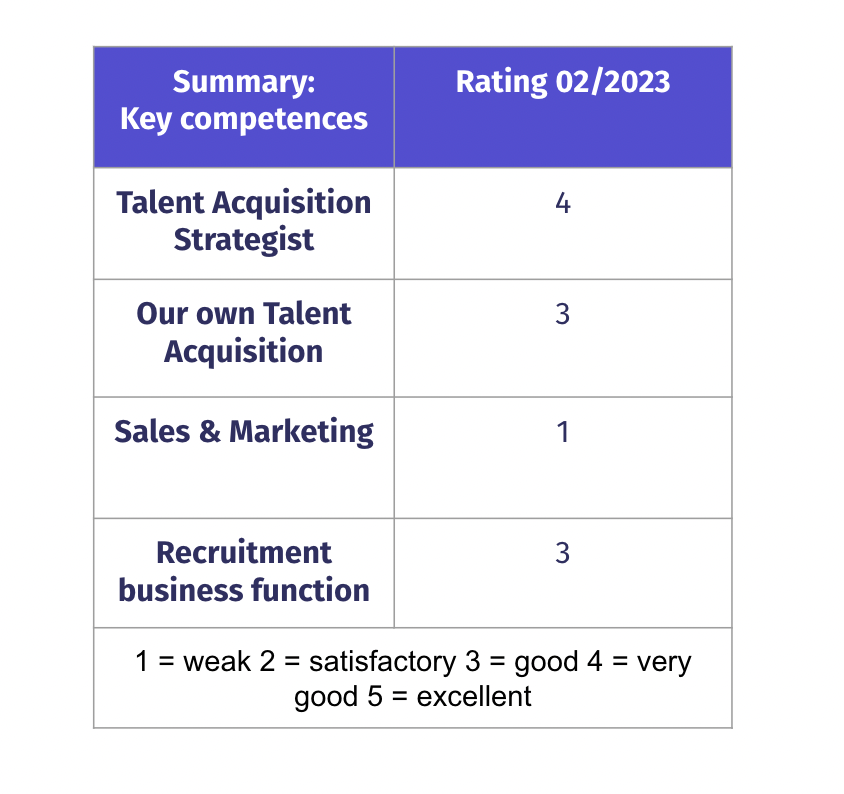 Next, we discussed the focus points. Our people must work toward our company focus points. Here's a recap of our company focus points for this year: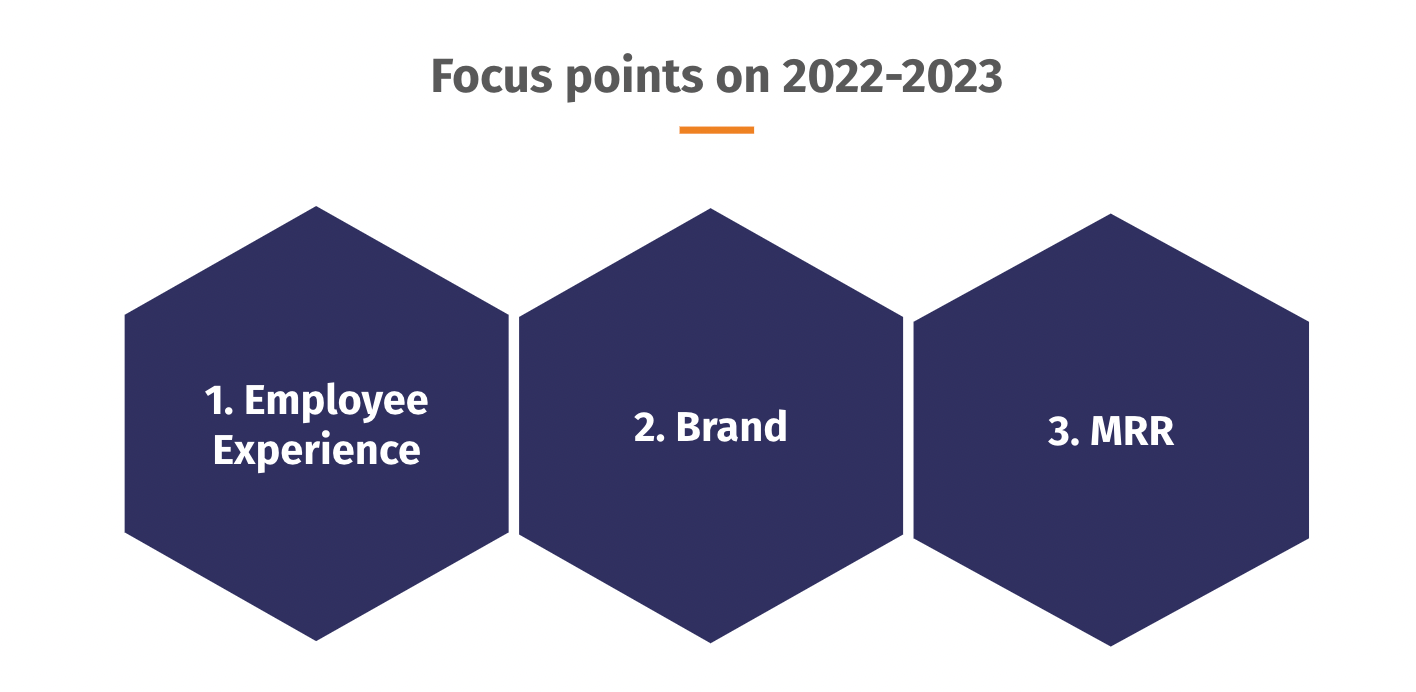 Next, I asked both Siiri & Saara the following two questions:
1) How are you working towards this focus point right now?
2) What could you do around this in the near future?
Super simple practice but powerful.
After that, it was time for some feedback from colleagues. This was collected by sending all the colleagues the following message:
"I'm doing growth plans for Siiri & Saara for this year around where they should focus and so forth. And I would need your help a bit. Could you write your answer to these two questions for both: 1) Where are they succeeding extremely well at the moment? 2) Where should they be focusing more, in your opinion?"
Here are some highlights of the feedback. Both positive & something they should focus on more.
Where Saara has succeeded: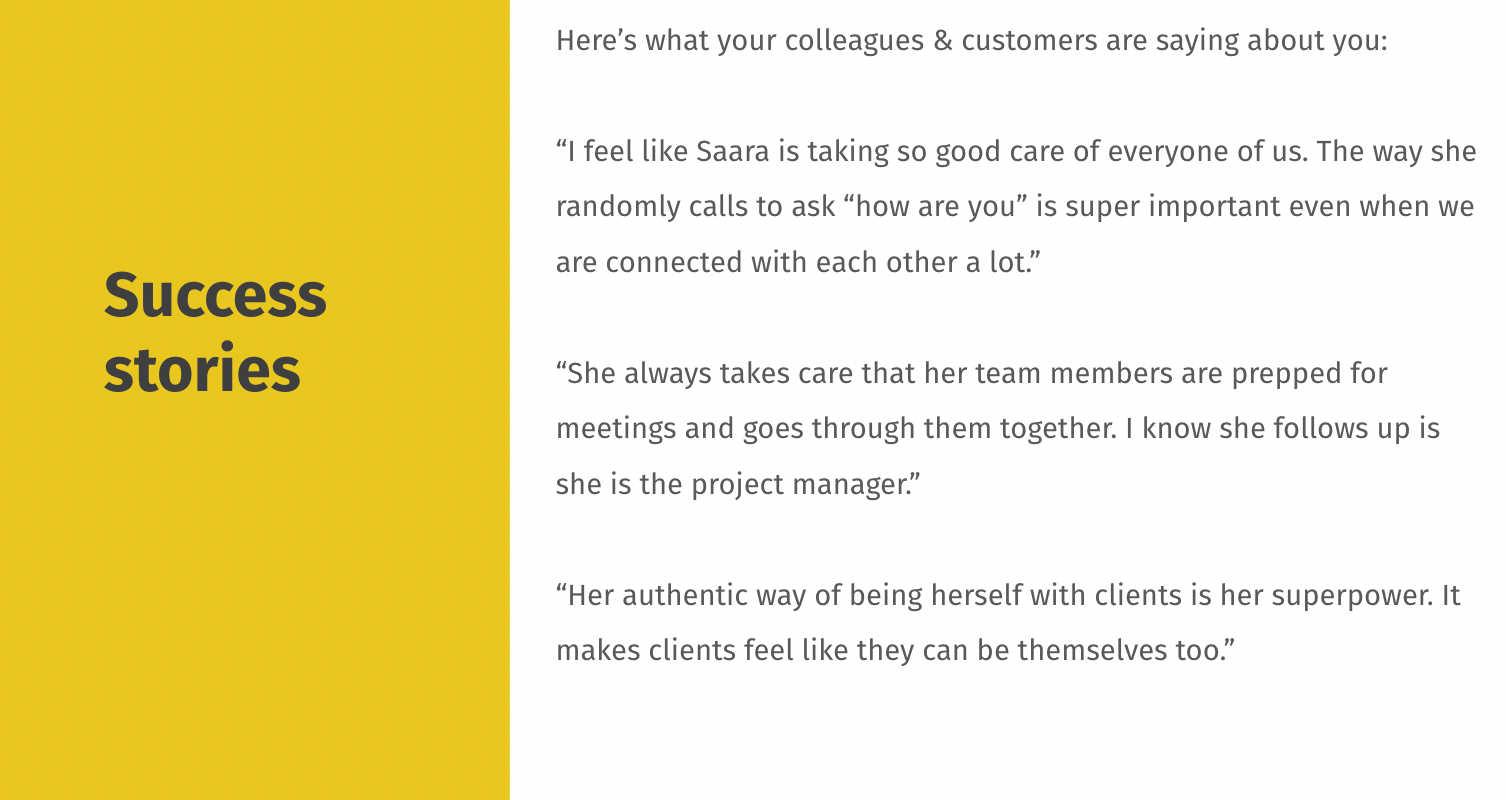 And here's where Siiri succeeded: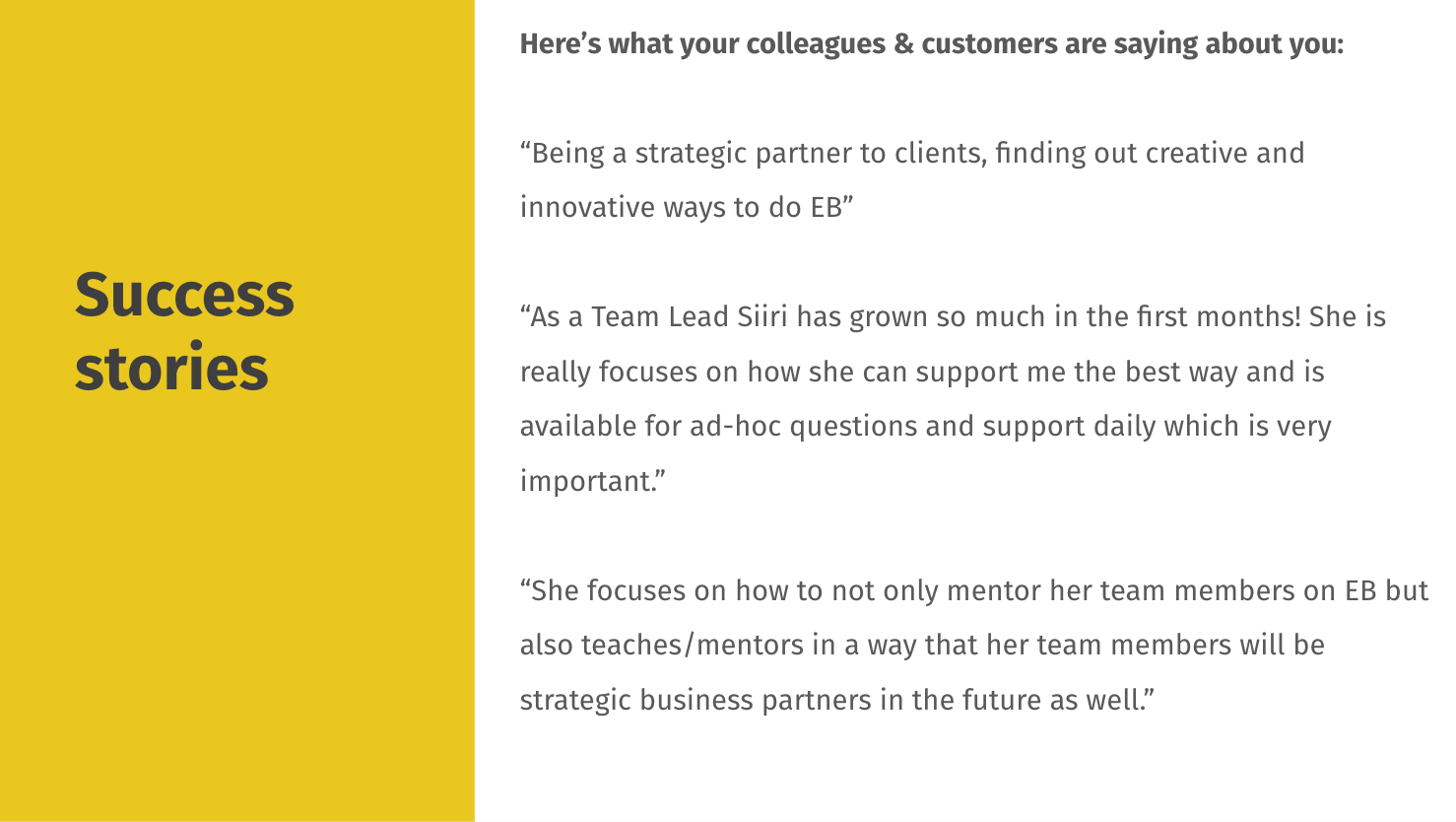 And where Saara should focus: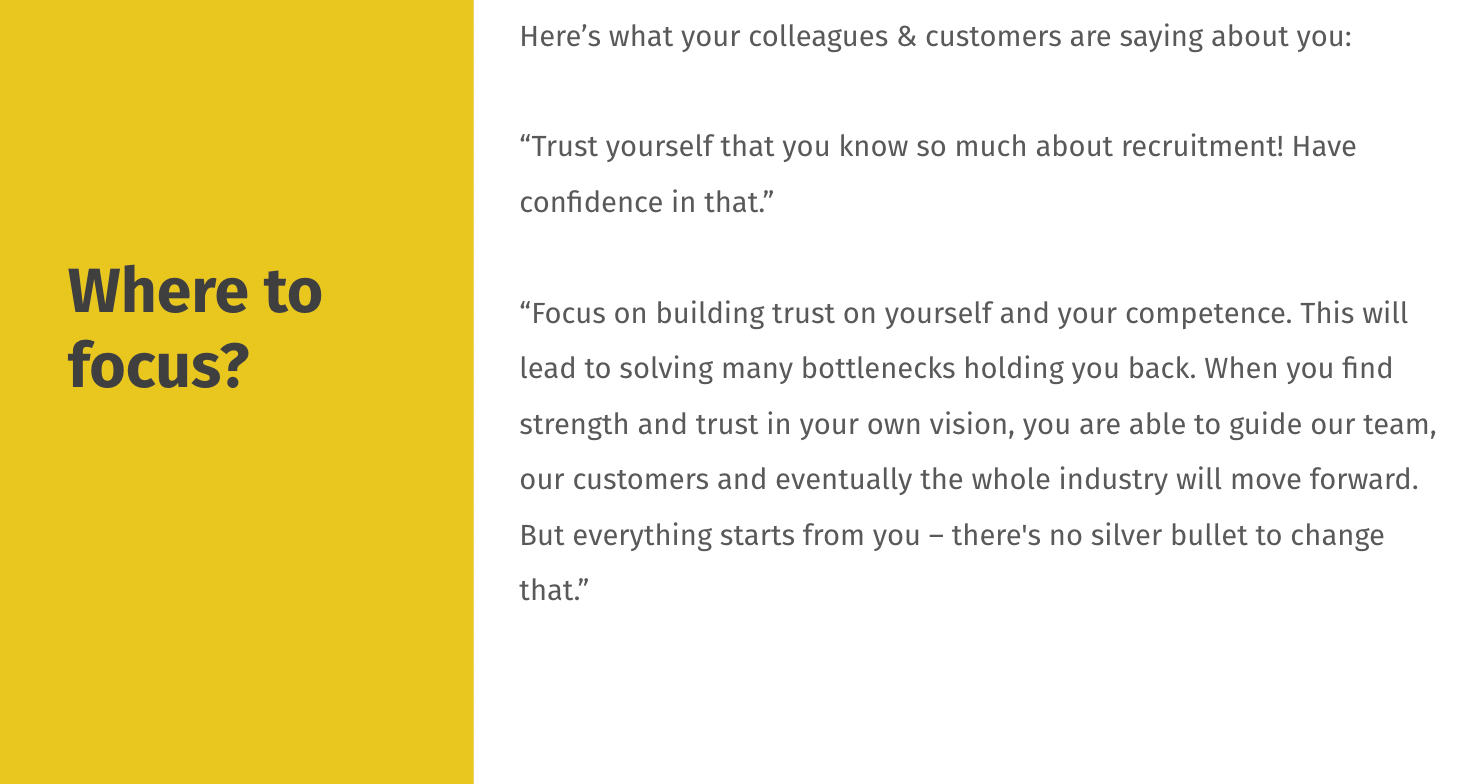 And where Siiri should focus: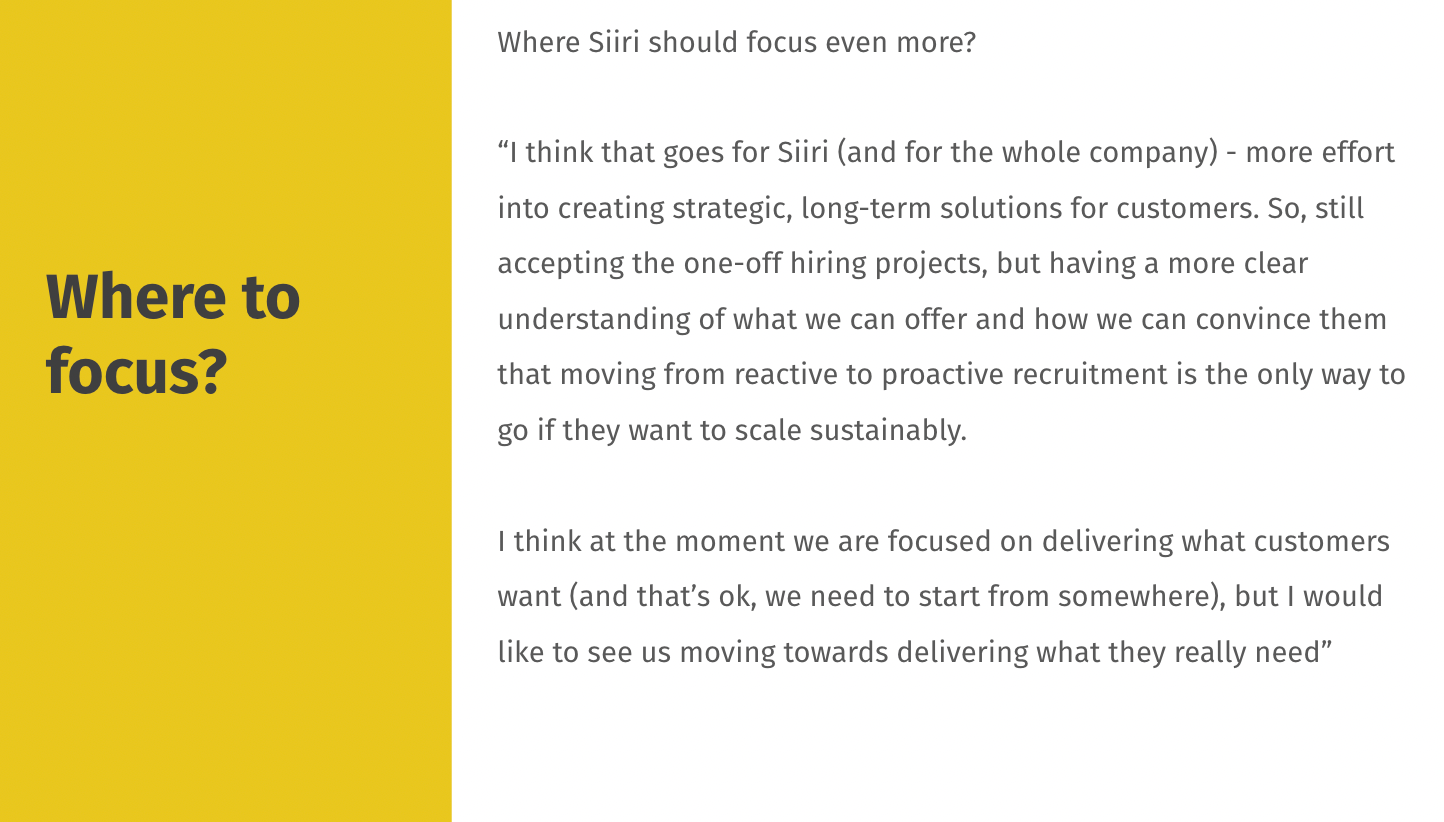 Then it was to set up some goals we are tracking and following. These need to be, of course, aligned with our company goals & focus points. Here's a sneak peek from the goals we set up for Saara: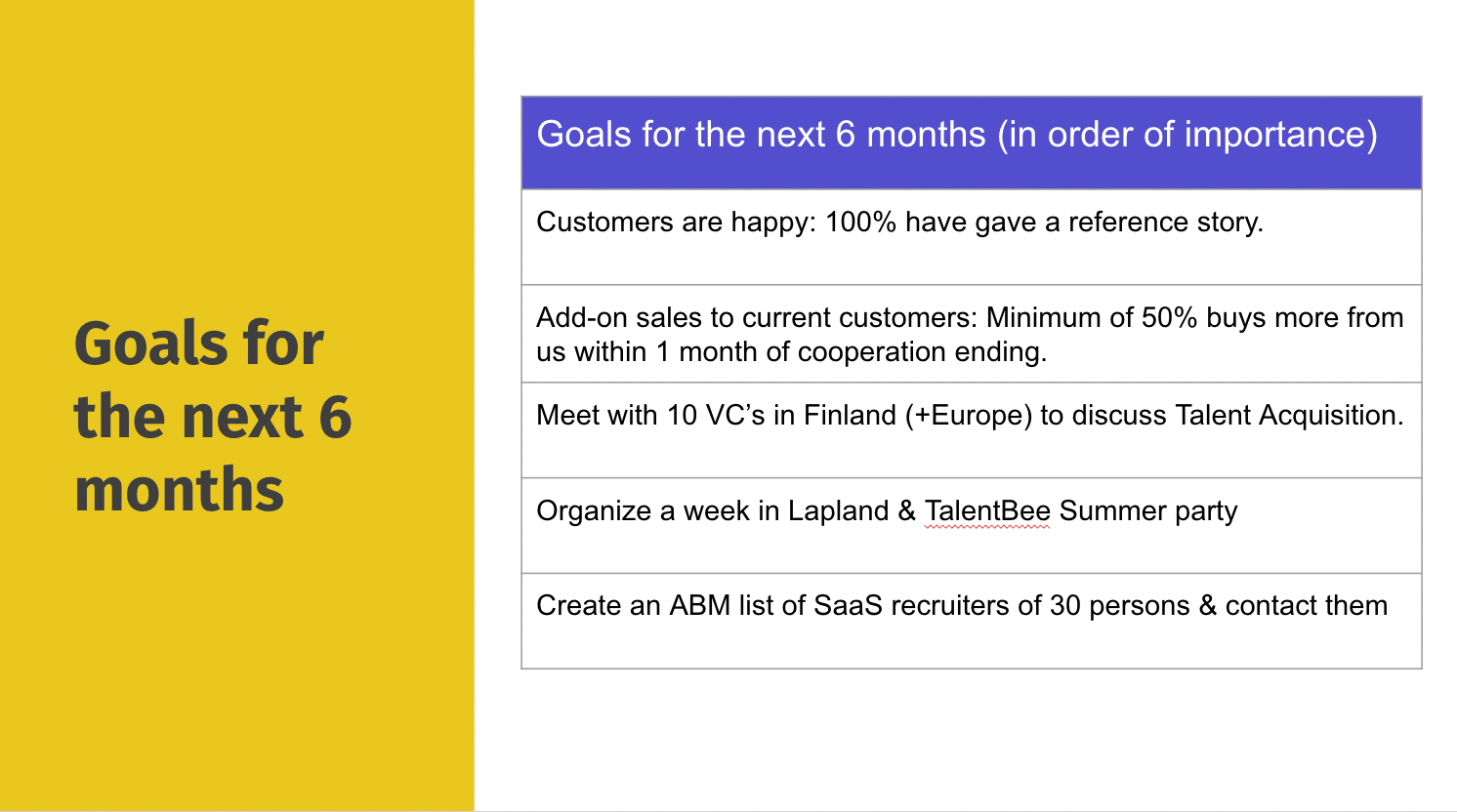 And lastly! Both had done such great work, so there was a little surprise in the end.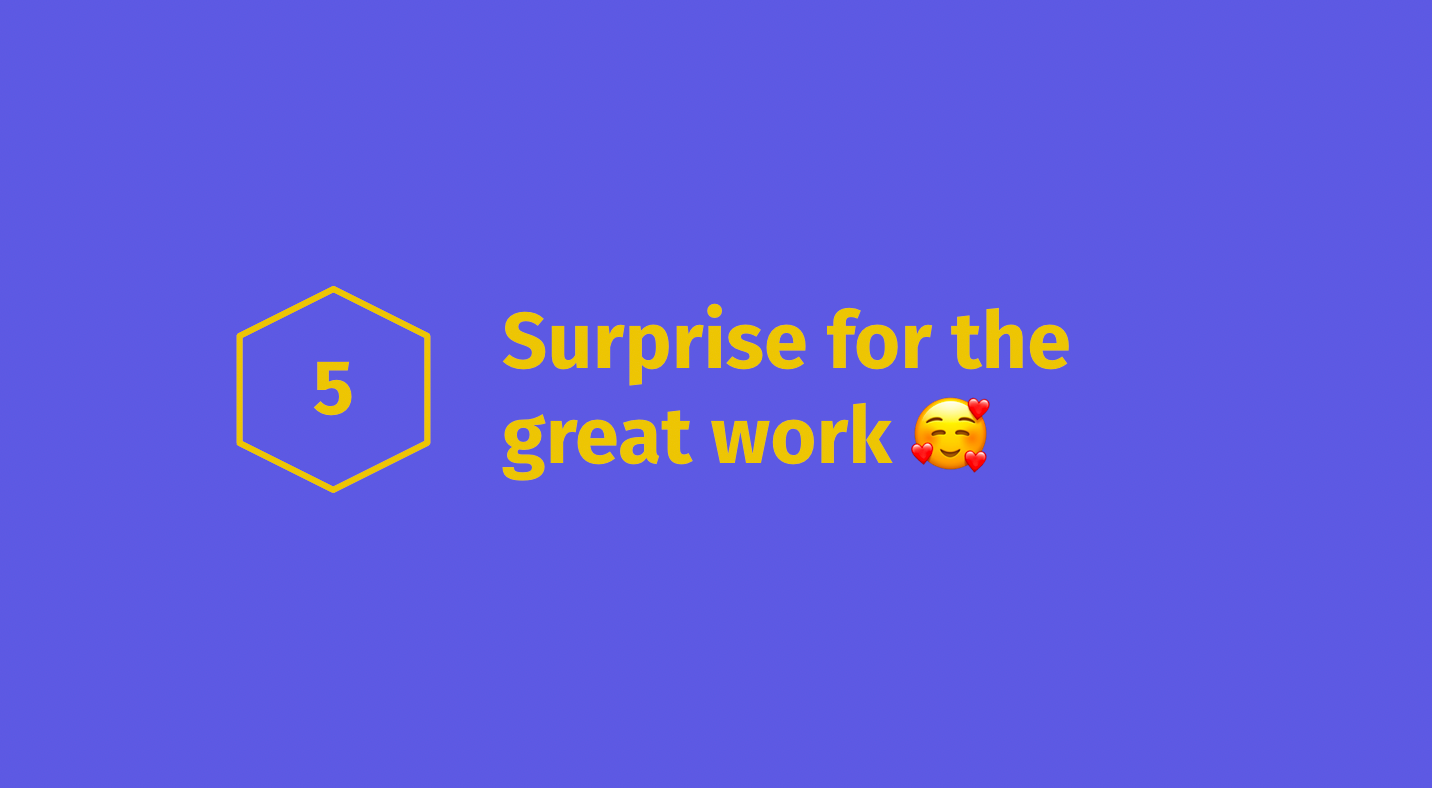 And here is the surprise for Saara: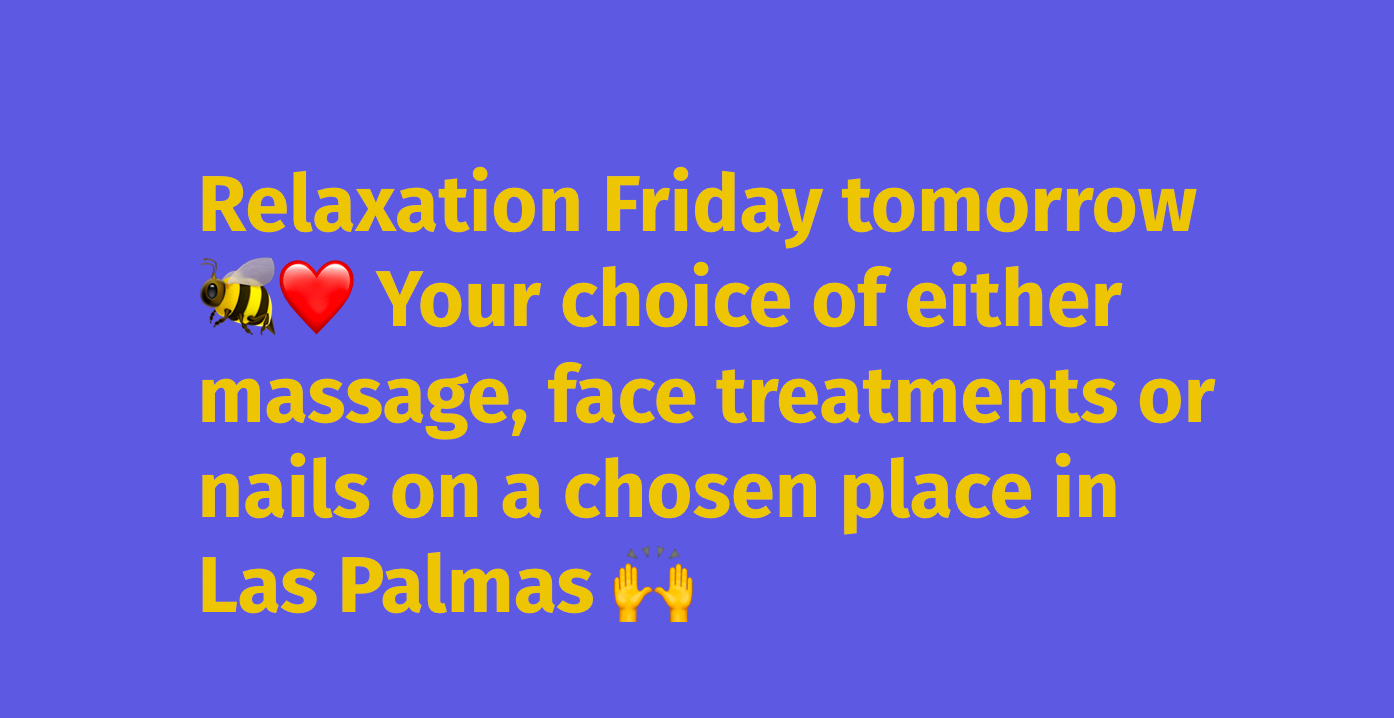 And here is the surprise for Siiri: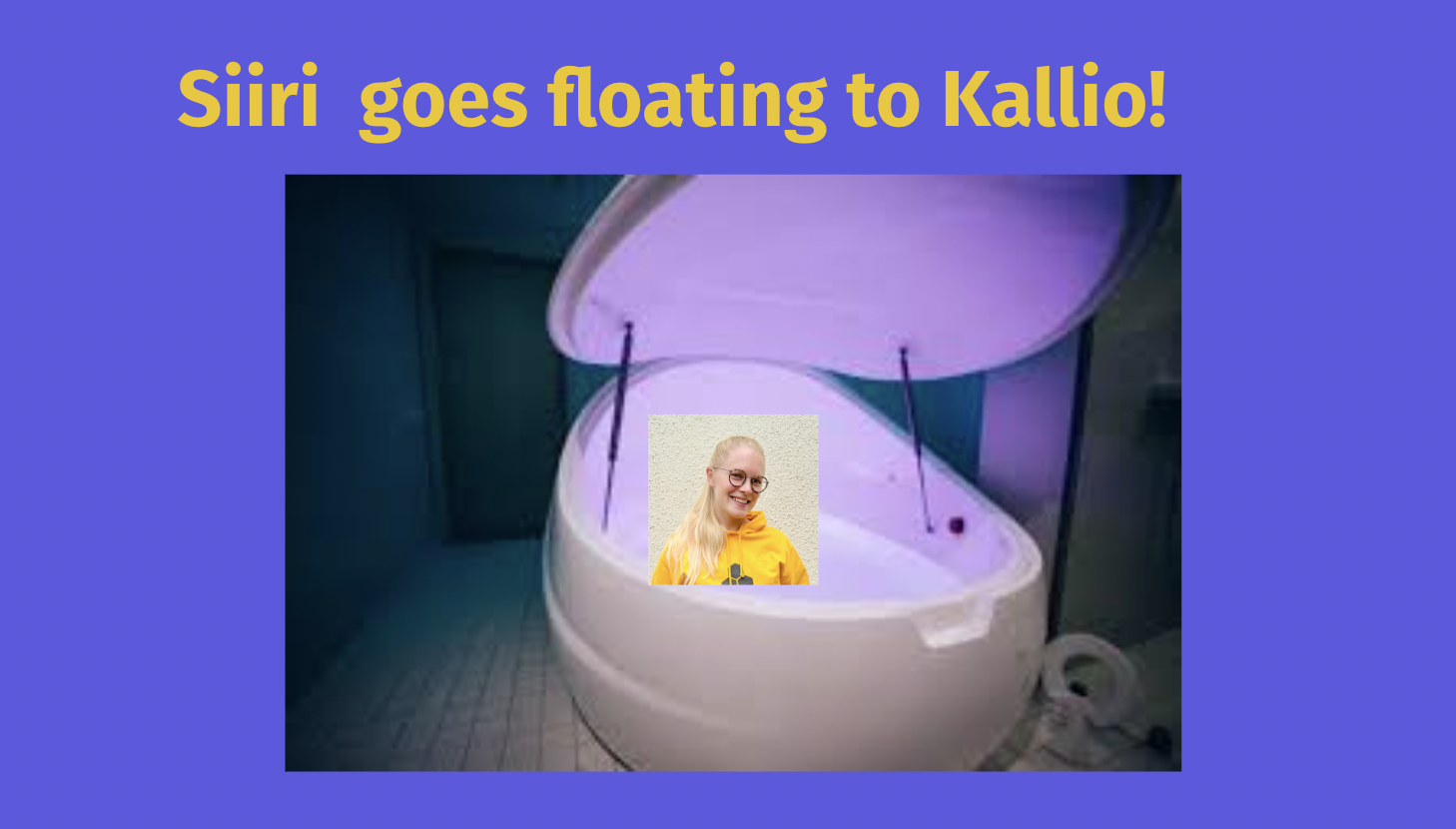 And that's it. That's the growth plan.
This is one of the things we are creating for our people to make TalentBee the best possible workplace for talent acquisition professionals.
For non-founders = our employees, we also have a section around salaries. You never need to ask for a salary discussion. We make sure to have it every 6 months & you always know what is expected from you to get there.
Share your thoughts about this with me!